Ahava Hot Yoga's "School of Yoga" offers world-class, one-of-a-kind training that you won't find anywhere else! Developed and led by Billy Barefoot Yogi and Padma Dharmata, these trainings will guide you to finding the in-depth knowledge necessary to become an incredible instructor! Not interested in teaching? Deepen your personal practice and increase your knowledge about yoga, even if you have no intent of ever teaching a class! This training is RYT200 Certified through Yoga Alliance, and all of our trainings go above and beyond what Yoga Alliance requires from yoga schools, as we want our trainees to be the very best! This is a challenging training. We do not hand out certificates for just being present. To become certified does require effort, motivation, and drive. Billy and Padma have trained and certified 80+ yoga instructors (and counting) since 2012, who are now scattered all over the world!
Contact [email protected] for further information as needed, or to receive a syllabus, or visit ahavahotyoga.com/teachertraining!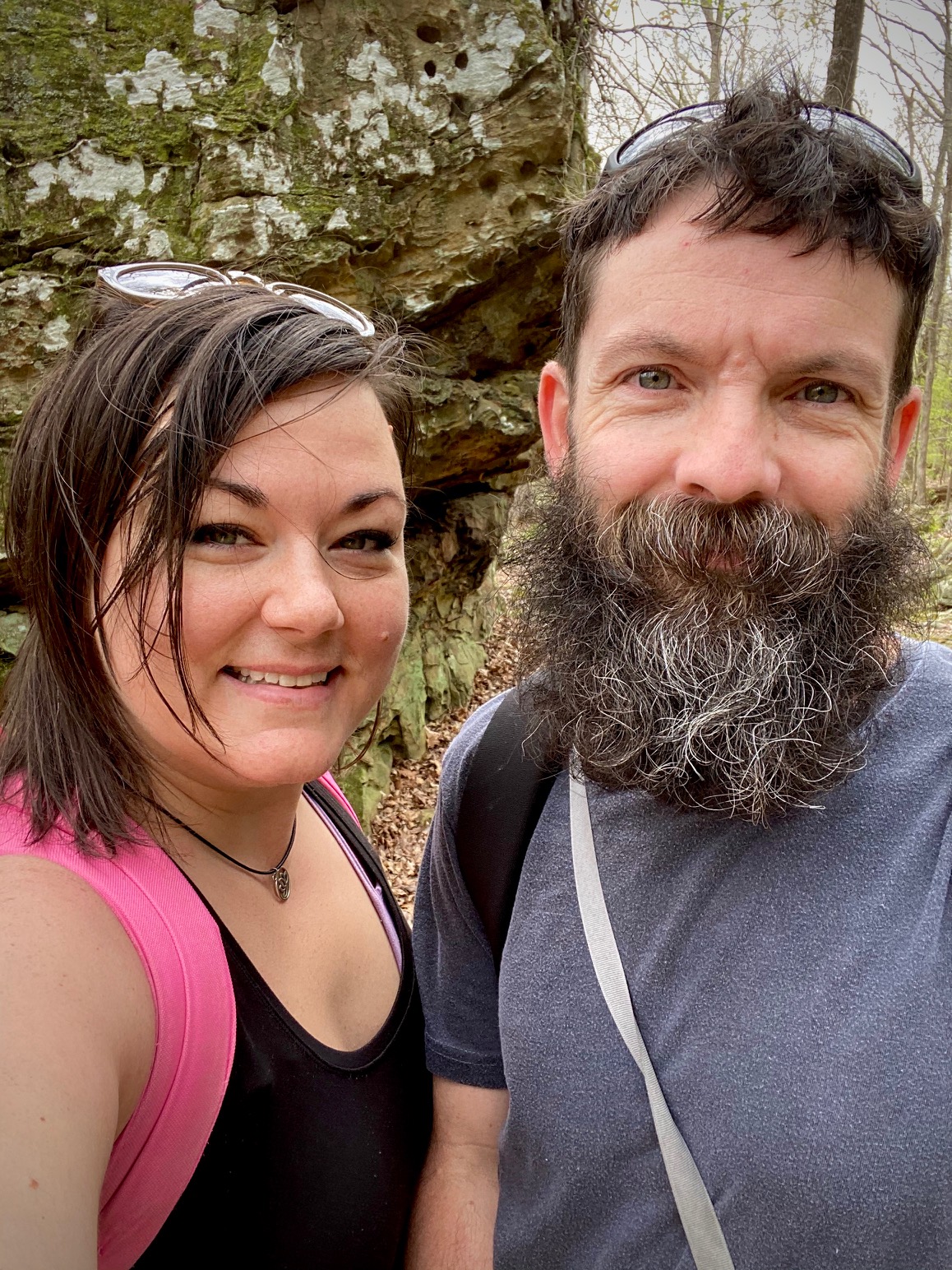 Billy Barefoot Yogi and Padma Dharmata will be your guides throughout this training!
Billy comes from a military family, and grew up experiencing an overwhelming amount of anxiety, but also many profound spiritual experiences, that culminated a unique history for him to find a way to transform his past into a useful tool to be able to help others through yoga, meditation, and self-inquiry. It was through a lengthy spiritual quest that led him to meditation, in which he began to work through his former anxiety. His meditation practice led him to teach others, who needed the same inner transformation, which then led him into a physical yoga practice, which began to heal and transform his body and mind even further. Inevitably, these experiences led him to become a yoga teacher, and to combine the spiritual, mental, and physical benefits of yoga into one holistic practice and teaching. Billy has been teaching meditation since 2004, and yoga since 2011.
It is through his yoga career, at his first hot yoga studio that he met Padma Dharmata (who has now been teaching yoga since 2012), and the two joined forces to take the truest and simplest form of yoga to the world.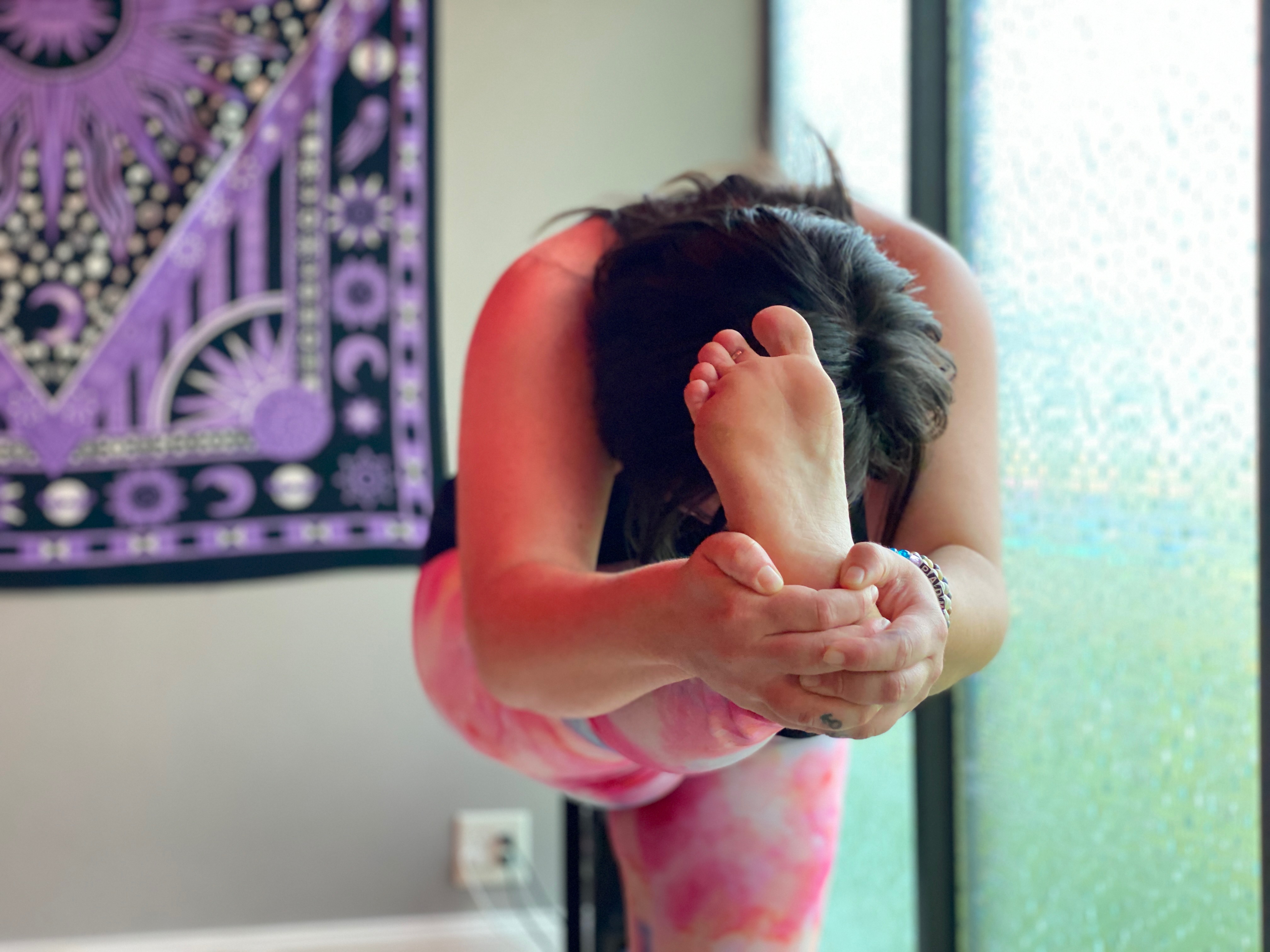 In-Depth Posture Anatomy
Learn progressive yoga postures to adapt to all body types, as well as the physical and energetic properties of the asanas.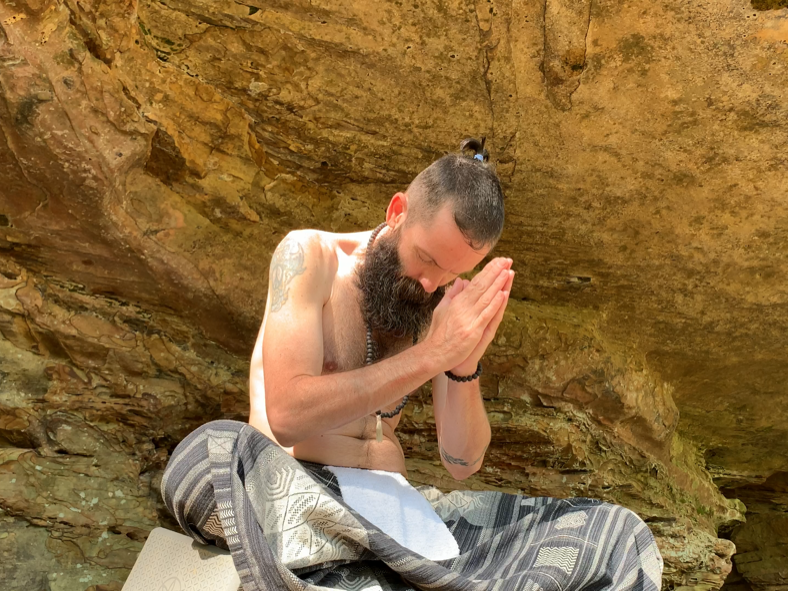 Choose from many electives, to personalize your training, and further be educated in the category of your choice.
This training is as interactive as each student needs! You'll have regular contact with your instructors to be able to answer any and all questions you have along the way!